Rates & Policies
To Make Reservation
We are open 24 hours a day, every day of the year.
Waiting time at private residencies, or businesses and restaurants:
Customers are allowed 15 minutes grace period from the scheduled pick up time where no charges will be incurred. , Thereafter, waiting time is included as part of the total trip charge.
Waiting Time At Airports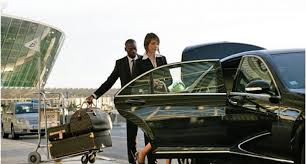 Arrivals at JFK, La Guardia, Newark liberty, Newburg Stewart, (SWF) Bradley Hartford, CT long island Islip, (ISP) Westchester, (WCAP) airport include 1 hour of waiting time free of charge. You will not be charged for delayed flights. After one hour from wheels down at the airport (domestic or international or both?), waiting time will be billed, in increments of 30 minutes, at the hourly rate of $60.00 hour.
Private Jets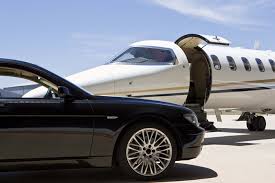 Passengers traveling on private jets to area FBO'S have 30 minutes waiting grace period free of charges.
Early Morning Surcharge
Night Owl Reservations that are scheduled for pickup between 12:00am, & 5:45am, incur a $15.00 fee.
Holiday Surcharge
Trips on major holidays incur an additional $25.00 fee. These include Thanksgiving Day, Christmas Eve starting 6pm, Christmas Day, New Years Eve starting at 6pm, New Years Day, Easter Sunday, Memorial Day, Independence Day, and Labor Day.
Chauffeur Gratuity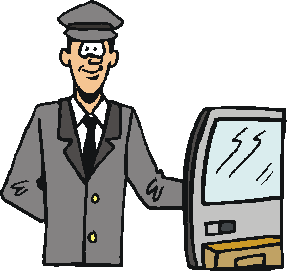 20% of the base fare plus 20% of waiting time; on major holiday 25%.
STC Fuel Surcharge
There is a 10% fuel surcharge on the base fare, the fuel surcharge is subject to change.
Cancellation Policy
We ask that you give us 1 hour for local cancellations, and 2 hours for airport or Manhattan pickups. advance notice is necessary for cancellation of a reservation if not you will be billed. Failure to cancel with sufficient notice will result in your account being billed.
Other Rates
There is a minimum of a three hours charge for local destinations, and 5 hours for trips out of the greater New York metropolitan area. We also add our travel time from our dispatch point when we pick you up, and the time taken to return to dispatch after we drop you off. The charge for any additional stops are generally $15-$30 dollars, depending upon the distance traveled. Stops within the same town are $15. Trips to and from Manhattan below 23rd street are an additional $15 added to the base rate.
Toll & Parking
Accordingly
Click HERE for Rates and other Policies.