Airport Car Service in Greenwich
Available 24/7 and based ten minutes from Greenwich in Rye Brook, New York, North Star Limousines offers affordable and convenient, private airport car service.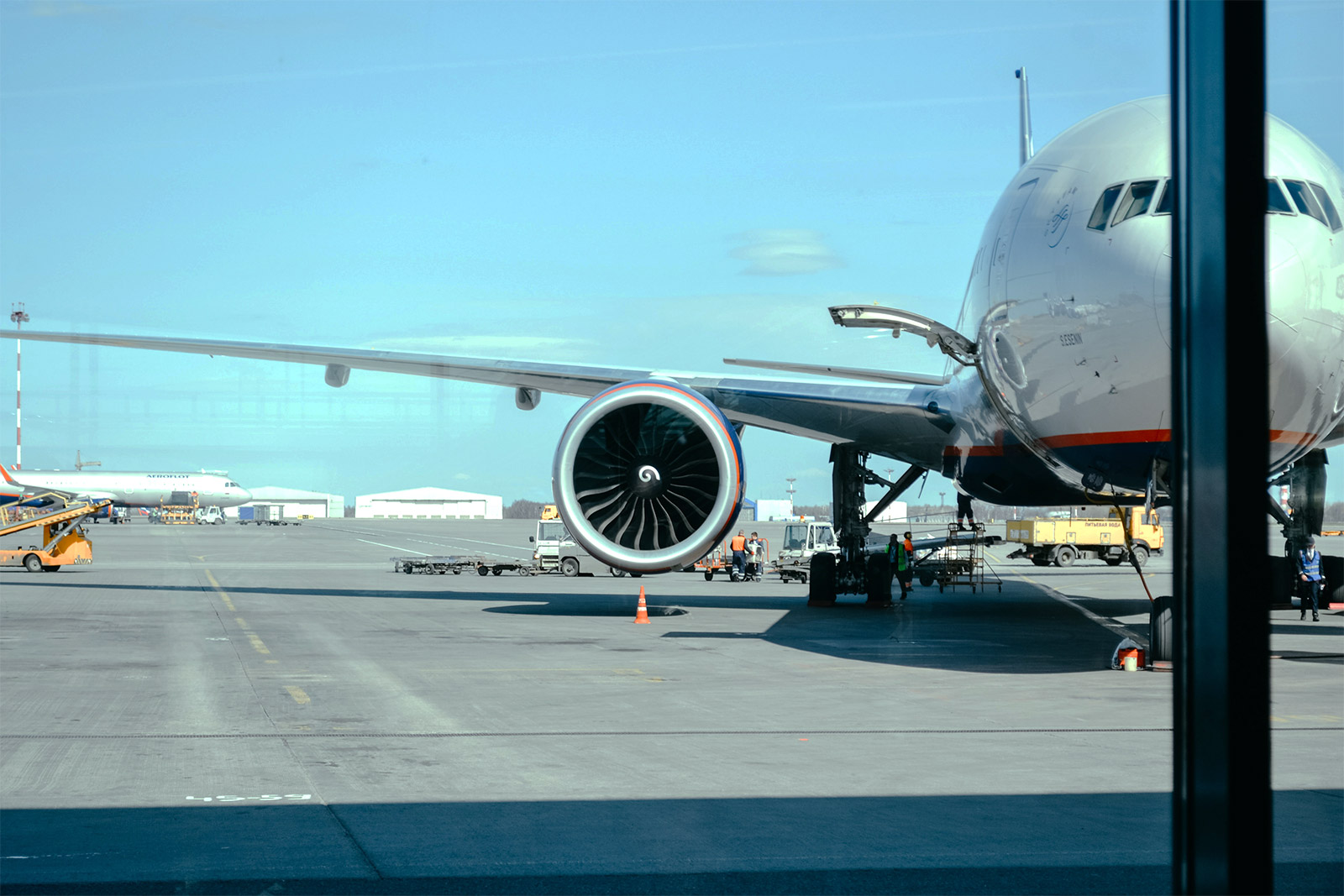 Safe and Affordable Airport Service for All Airports in the Greenwich Area
Once upon a time flying was special, rare, and glamorous. Let's face it, these days travelling by air is generally an exhausting experience. And like most people, the last thing you want to do after getting off a plane, clearing customs, and waiting for your luggage is to go on a safari hunting for your car. You are tired, maybe even so tired that driving would be dangerous.
Choosing North Star Limousines to do the driving for you frees you up fighting traffic and allows you to engage in more productive activities.
Hourly Rates
Contact Us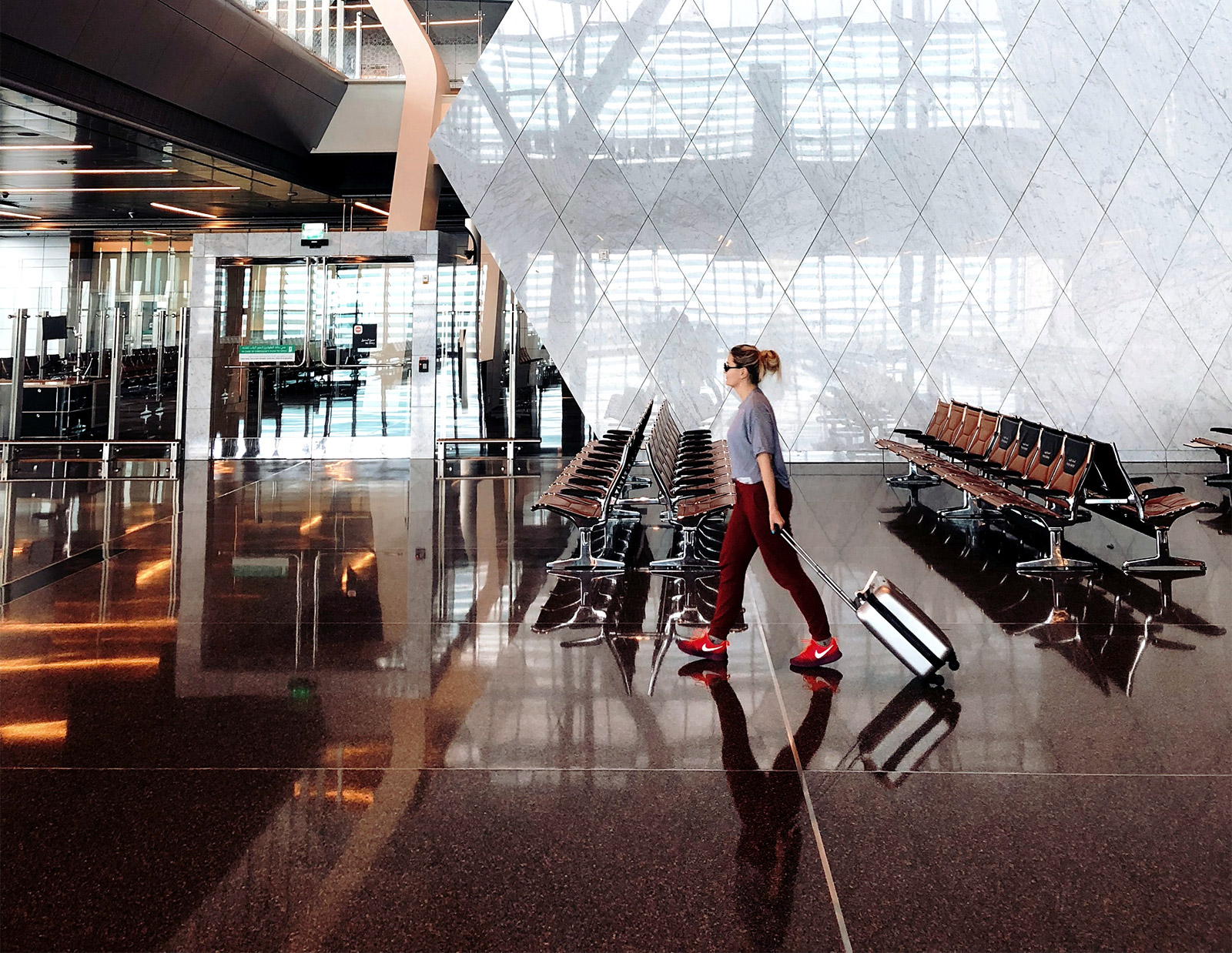 Our airport car service in the Greenwich area currently services the following airports:
John F. Kennedy International (JFK)
La Guardia Airport (LGA)
Newark Liberty International (EWR)
New York Stewart International Airport (SWF)
Bradley International (BDL)
Westchester County White Plains Airport, HPN
Contact North Star Limousines
to Complete Your Flight Booking
North Star Limousines offers a much easier, much safer way to get to and from the airport. Our friendly and courteous drivers always do their absolute best to get you to the airport on time so that you never miss your flight. Furthermore, they arrive at your arrival gate before your plane lands, and are ready to get you home or to the office as soon as you and your baggage is loaded in your vehicle of choice.
About Us
Contact Us